Volunteers
Would you like to be involved in exciting projects?
Would you like to help young people achieve their goals in life?
Would you like to be able to learn new skills in the creative media industries?
Would you like to support young people of Rother create their future?
DO YOU HAVE THE TIME AND SKILLS THAT COULD HELP A YOUNG PERSON ACHIEVE THEIR POTENTIAL .
EW is looking for a team of volunteers to provide a vital contribution to the support and delivery of their highly acclaimed creative media centre.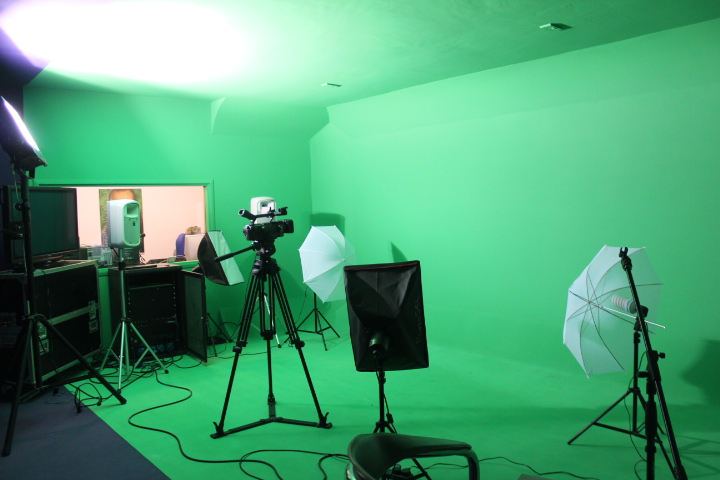 Contact Dave on 01797 229916 or visit www.ewweb.co.uk