About
Entertainment Workshops is a charity that delivers an alternative education programme for young people across the Hastings and Rother areas. We started in 2009 and have supported many young people to explore the world of creative media. We deliver nationally accredited qualifications within this framework (BTECs and Arts Awards).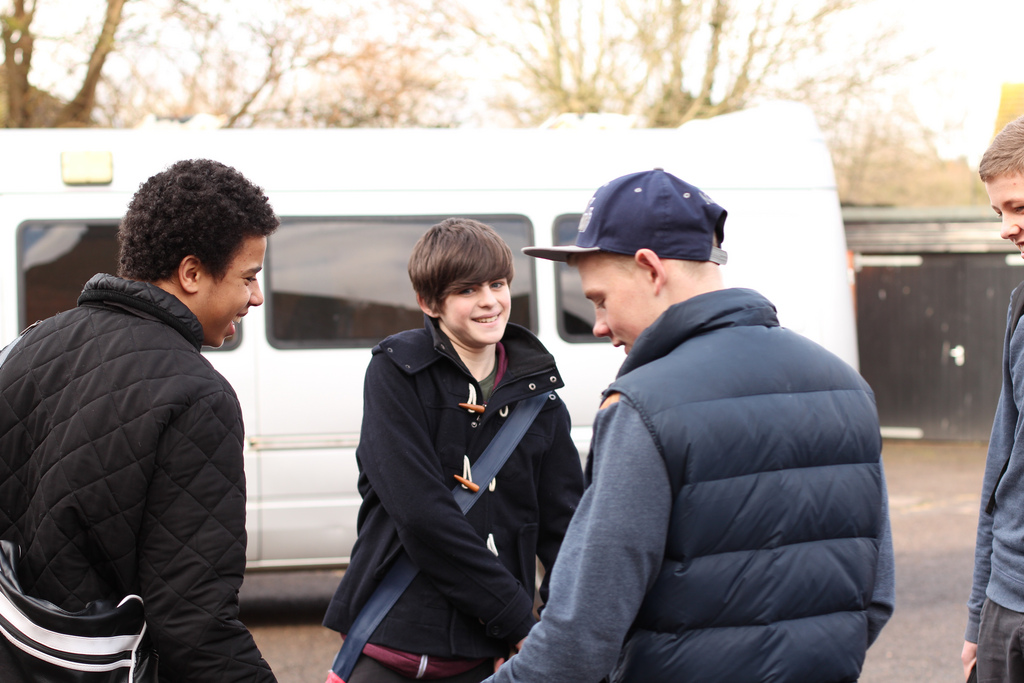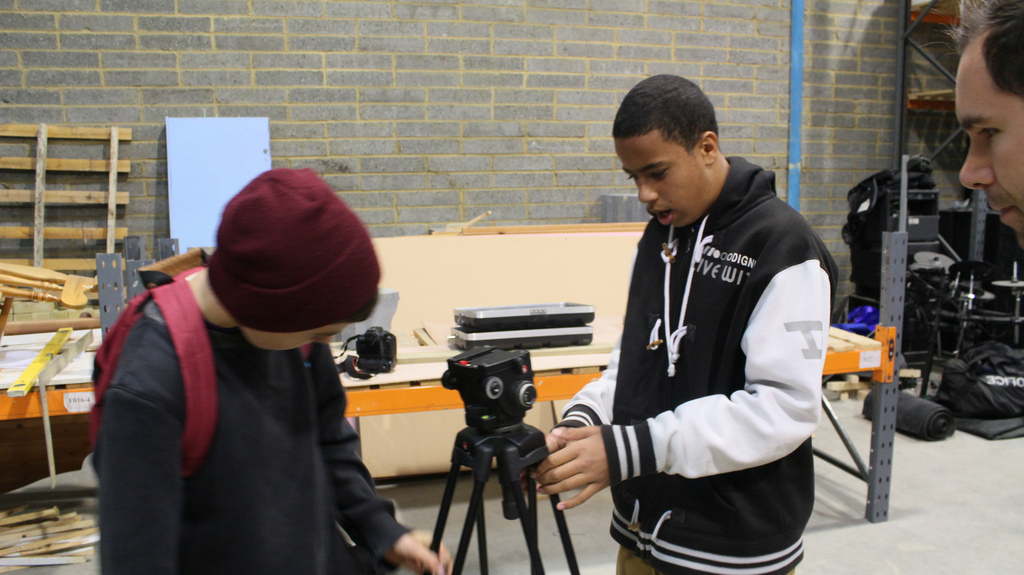 Our facilities include a cyclorama green screen and video editing department, a 48 track professional recording studio and a fully functioning photography suite along with two computer suites for all young people's needs. All of our departments run professional standard industry software including Adobe, Logic and Final Cut Pro.
This year with a grant from the Big Lottery we have been able to launch our very own TV station "Rother TV". This will give young filmmakers the opportunity to devise, plan and deliver television programmes that are important to them. The station is run by young people for the local community and beyond.
As a charity, we rely heavily on funding and donations from outside sources. Your donations to our organisation will enable us to recruit more young people across the area and give them the skills, both practical and social needed to succeed in their future careers. We will be able to finance courses and loan young people equipment that will enhance their ability to achieve.
Since its launch, Entertainment workshops have gone from strength to strength, making the difference to young people's futures. With your help and support we can continue our unique and successful approach to alternative education.